Jillian Post – Director of Religious Education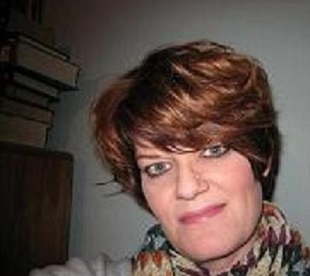 Jillian has a background in mediation and facilitation and a master's degree in Conflict Resolution from Creighton University, Omaha NE. She also has experience in interfaith dialogue and ethno-religious mediation along with a soon to be completed master's degree in Interfaith Action.
She has worked with youth inside and outside of congregational life and holds an undergraduate degree in psychology with an emphasis in adolescent behavior. She was a licensed foster parent for two years and a Local Coordinator for an international exchange non-profit, certified by the State Department. Before moving to New Jersey, she was a small business owner for over 25 years. She enjoys gardening, cooking, painting, swimming, and biking in her personal time.