You can listen to the sermon by clicking the Play button above.
You may watch the sermon at this link.
If we are all in this together, if we are all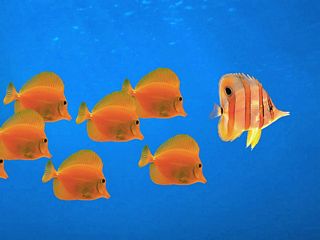 together swimming to the other side, what does covenanted community mean?  What do promises (another name for covenant) look like as we are swimming and once we get there?  Are they a life raft in troubled waters?  Is a covenant an anchor that weighs us down?
Additional guest musicians:
Carol Church and Doug Liebau
Element: water